Wedding Officiants in Phoenix
Sarah and Jason Hope, The Mission Chapel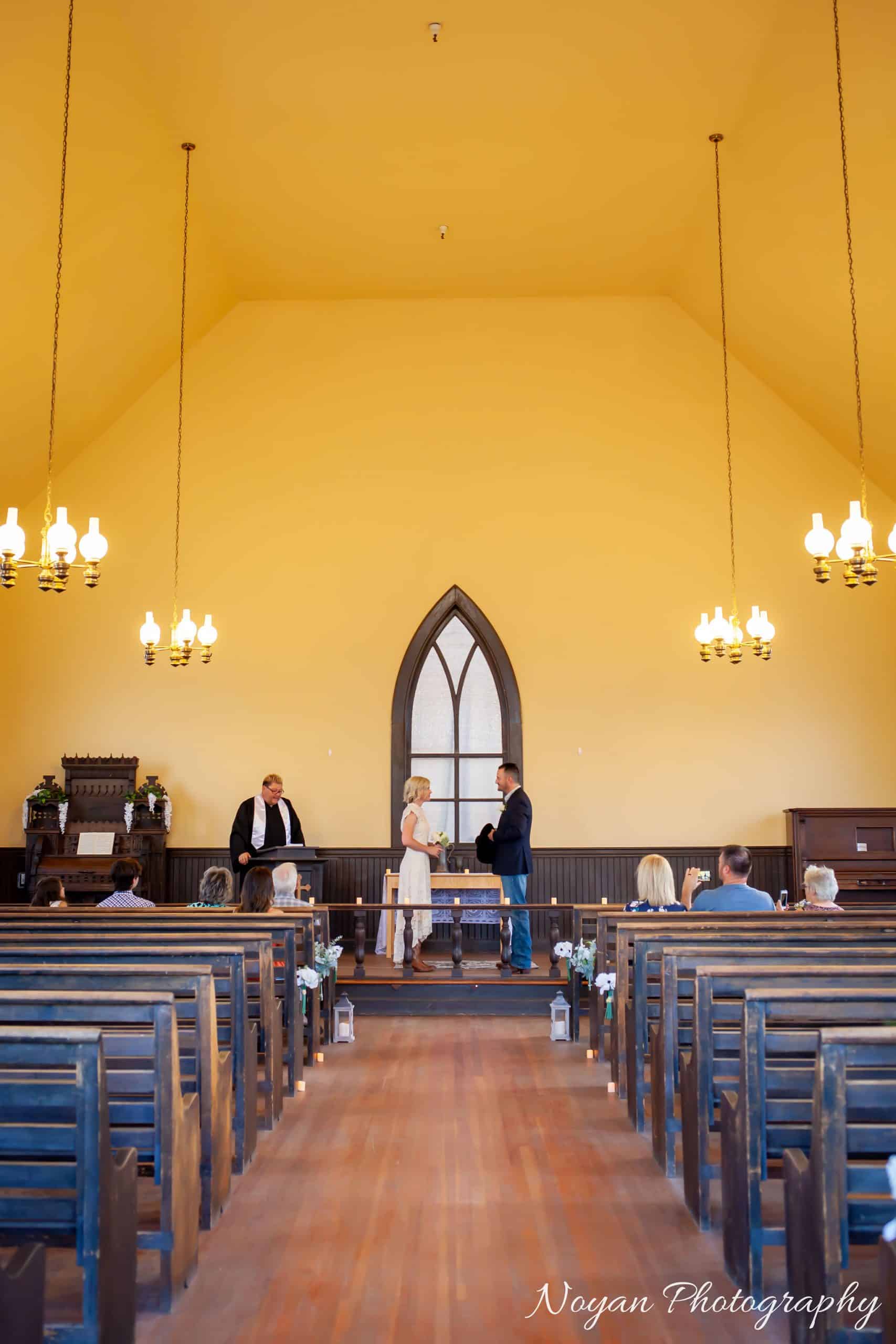 Your Wedding Officiants for your Wedding Ceremony.
Congratulations! We know you are here because you are looking for the perfect place to have a small intimate wedding in Arizona. The Mission Chapel of Phoenix, Arizona is the ultimate location for your destination weddings without the destination prices. We offer ceremony only weddings for the budget friendly bride for up to 45 people.
 When we began looking for a budget friendly Phoenix wedding venue to hold our own ceremony in 2014, we quickly realized that even the most conservative venues where going to cost thousands of dollars. We didn't need or want a luxury wedding and reception, but we also didn't want to visit a justice or the peace or courthouse for our wedding. We simply wanted to elope in a small, simple way that honored our budget and our personalities.
 We want to provide you with the packages we dreamed of finding when we planned our wedding. Come to Phoenix, where the East meets the Wild West and you can be minutes from Phoenix while feeling like you are an entire world away.
 We have a beautiful wedding chapel to hold your ceremonies. From the chapel, you can drive to some of the best places to eat and drink in all of North Phoenix. Best of all, the entire day wont cost you thousands of dollars, or even hundreds of dollars if that's what you choose. Our simple traditional Christian or Non-Denominational ceremonies start at $450 for elopements.
From 2015 until mid 2022, all our weddings were held at the Cave Creek Museum Historic Church. As of May 2022 we have changed venues, and now offer elopements at the Pioneer Historical Museum in North Phoenix. 
 Call us today so that we can get started planning the day you will remember for the rest of your lives.
Jason & Sarah Hope
The Mission Chapel, Wedding Officiants
We loved having our wedding at The Mission Chapel! The scenery was beautiful and the chapel was quaint and perfect for our small ceremony. Jason and Sarah were amazing! They answered all of our questions and made sure everything ran smoothly. We used Bianca as our photographer and she was incredible! We couldn't be happier with our experience.
Very friendly people. The chapel is fantastic, cute and cozy, plus your getting married in a piece of history. This is the perfect place for elopement it's short and sweet which was exactly what we were looking for. We also booked with the photographer they have in their packages. She was wonderful and our pictures turned out awesome. The price was great, I don't think you will find cheaper elopement packages in the phoenix area. Definitely recommend the mission chapel.
I was so glad to find Jason and Sarah to handle our small wedding of 15 people in December! They were so helpful and accommodating. We were married in the park and all details we're handled for us to relax. The ceremony was exactly what we wanted and Jason read our vows that we prepared. We we're able to enjoy our day with no headaches, which is exactly what we wanted. I highly recommend these 2!! Your day should be about you and they will help you accomplish that!
Hours to call: Monday through Sunday 9:00 - 6:00- Keep in mind we do most weddings on the weekend if we don't answer please leave us a message
(480) 217-8389      [email protected]